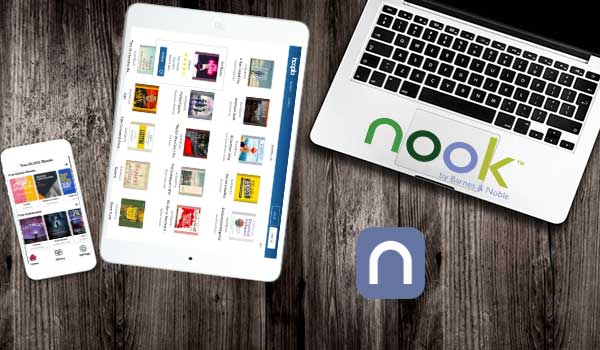 As a Nook user, you can read Nook books on different devices like Windows, Macbook, iPad, Android, etc.
There are 2 methods available for reading Nook Book on Mac.
Method 1: Nook for the web.
Method 2: By connecting Mac with Nook.
Method 1: Nook for web
You can use the Nook web version on any device. For using Nook, go to your Mac's browser.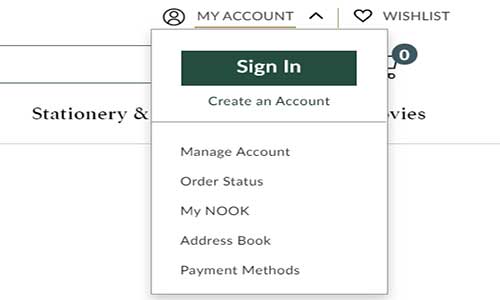 Go to the Nook's official website.
Sign in to your NOOK account.
Browse your purchased content.
Click on the book cover, and then you can read the book on Mac.
Method 2: By connecting Mac with Nook
You can connect your Nook with Mac over Bluetooth.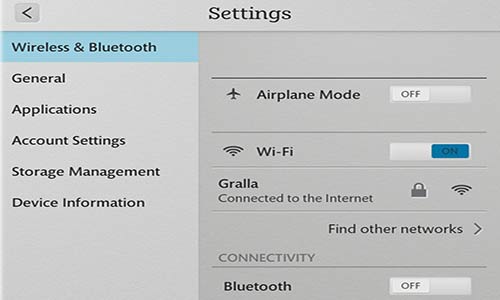 Turn on Bluetooth in your Macbook.
Go into Nook's settings window and 'turn on' Bluetooth. Right there, it will show your Macbook device.
Click on your device, and it says Bluetooth pairing requests to pair. Then hit the 'pair' option. Make sure it's showing the same passkey.
After pairing the device, you will connect with Mac and Nook. Now open the book you want to read and share with the Mac. Nook books are formatted as ePub, CBZ, and PDF.
To read on Mac the EPUB file, you need to convert it into a pdf. Or you can use Adobe Digital Edition on Mac to read EPUB files directly.
Read NooK Books on Windows PC
Go to Microsoft Store and download the Nook app.
Open the app, and log in to your account.
Click on the book cover you want to read.
Click on the cloud icon to download the content.
Read NooK Books on Android/iPhone/iPad
Go to the Nook app website.
Download for your device.
Open the app and log in account.
Click the book to read.
You can also browse more books and download them for the next reading.
---
Read more: How To Read Kindle Books On Nook Book?